our services
Our study supports deductions that are tailored to your situation according to new tax practices and laws. We offer you our expertise not only for extremely complex tax returns, but also for simple declarations and of course at the best prices.
Who we are?
Tax Manager is a company active in the administrative service and tax consultancy. We mainly prepare tax returns for natural persons (individuals) and legal entities, as well as other tasks related to investment and business management. Our experience and knowledge of Swiss tax laws make us one of the best expertise on the Swiss market, our study is often solicited by several Swiss schools and universities in order to share with them our knowledge and experience in taxation; we have already contributed to the training of several executives who currently hold very important positions in various companies.
We care about our clients
Tax Manager has many years of experience in the areas of accounting, taxation, personnel management, law and Swiss economics and finance. Our employers, who come from diverse backgrounds, have the necessary international experience to enable them to better understand our international clients in order to integrate them into the Swiss economic system and to help them in all their personal and professional steps.
News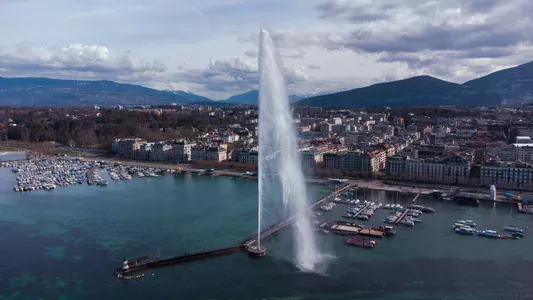 Geneva rejects tax increases
Geneva rejects tax hikes The Swiss authorities have recently taken new measures with regard to taxation. According to our information, Geneva's large fortunes are now exempt from the solidarity contribution. At the same time, the law on the taxation of real estate has been revised. Read on to find out more. Large fortunes will no longer pay the solidarity contribution It's now official. In Geneva, people with a fortune of more than 3 million Swiss francs will no longer pay the solidarity contribution. At least, that's what emerged from the ballot count at the end of a recent parliamentary vote on an initiative by the left and the unions. If this law had been passed, it wou...
03 July 2023
Reduce your tax
It is obvious that each taxpayer considers that he pays more tax than necessary, nevertheless the Swiss tax system grants some quite legal choices allowing to reduce the tax burden, we will therefore try to give you some solutions which can be more or less adapted to your situation;